Fresh Coffee Caterer in Denver, Colorado
We believe a cup of coffee is one of the most important, simple pleasures in life.
Owned and operated by Steve 'Bo' Bograkos, Bo's Brewed Coffee offers fresh coffee brewing, delivery, and catering services for businesses and institutions in the Denver Metro area.
Formerly called Liquid Coffee Plus, we have been providing these services since 1947.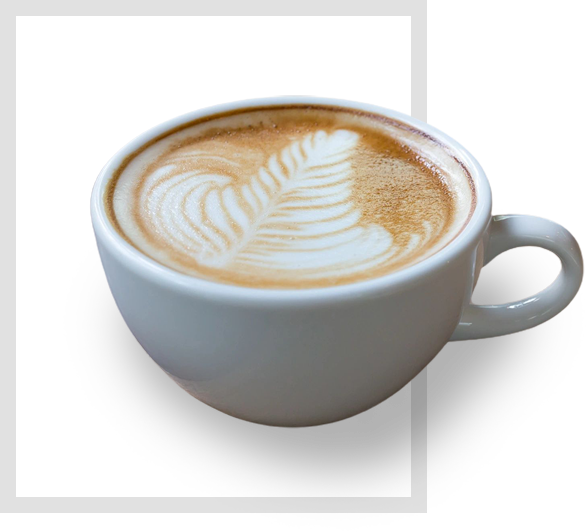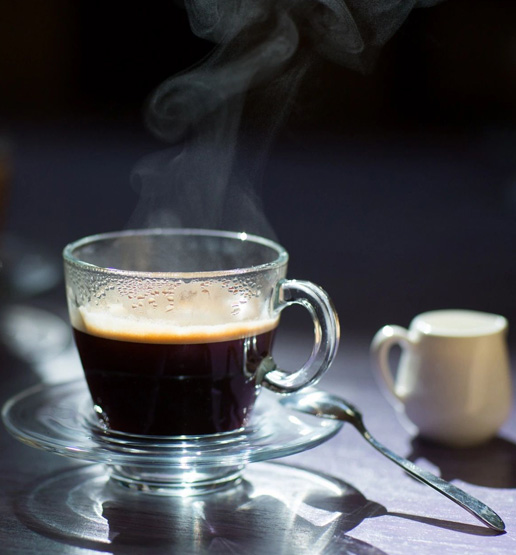 We understand that caterers and event venues all have the capability to brew and serve coffee, but when an event is too large, a large quantity is required. We provide coffee in quantities from 100 to 12,000 cups-that is 5 to 600 gallons.
We also offer coffee and bagels/doughnut service on a regular basis, based on requirements. If you serve them to your customers or staff regularly, we can take care of it for you! We have been serving several First Bank locations with coffee for over 20 years.
Additionally, we provide hot cocoa, hot spiced cider, lemonade, and iced tea. Decorative urn covers for specific events are available.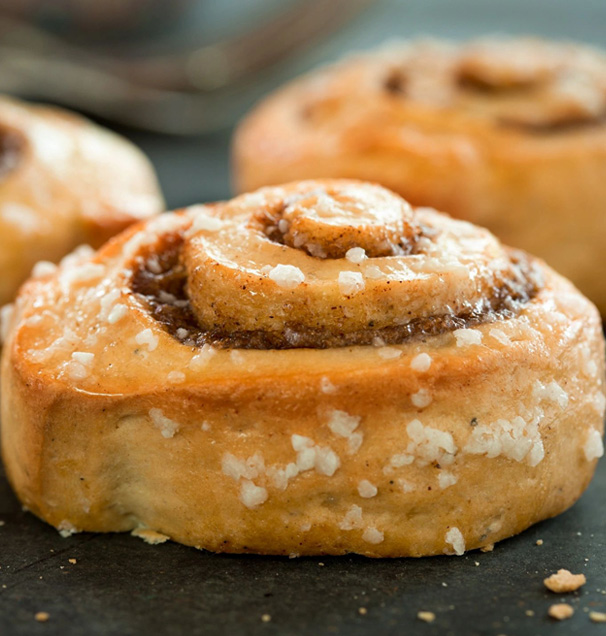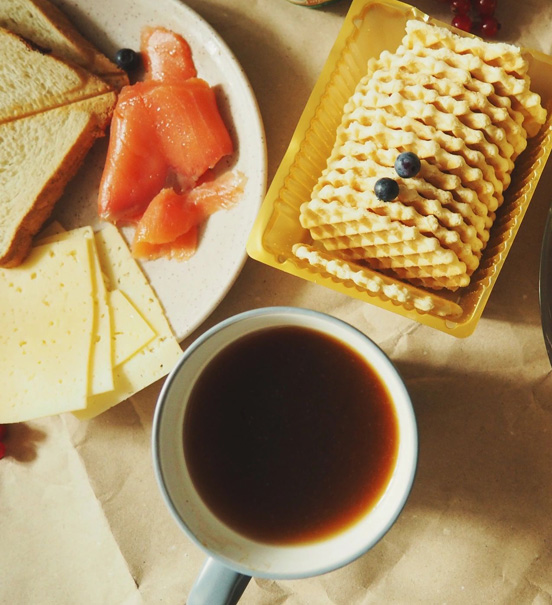 We proudly serve these fine businesses and event venues: