Coffee Caterer Commonly
Asked Questions and Answers
This depends on a couple of variables:
A) size of the container – the larger the container, the longer it will retain heat.
B) Beverage in the container – coffee will retain heat the longest.
Generally speaking:
3 Gallons = 3 – 4 hours
5 Gallons = 5 – 6 hours
10 Gallons = 10 – 12 hours.
Hot beverages are delivered in sanitized stainless steel thermal urns.
Cold beverages may be delivered in the same containers or Igloos, which are designed for cold only, based on individual situations.
We also provide decorative urn covers for specific events.
The Greater Denver Metro area, Ft. Collins, Colorado Springs. Generally, anywhere within a 100-mile radius of Denver.
We deliver 24 hours a day, 7 days a week.
No, they are self-contained.
One gallon of beverage will yield approximately 20 6 oz. cups.
We provide as little as 2 gallons.
No, we do not. However, we refer to a company that specializes in espresso, the Espresso Affair.
No, we are a full-service beverage caterer. We also serve tea (hot and iced), hot water, lemonade, bottled water, and a variety of sodas and juices. Check out our menu to see the variety of beverages we serve.
We provide breakfast items: Doughnuts (Krispy Kreme or Lamars), Bagels (Einsteins), Danish, Muffins & Brownies (Childs Pastry), & Cookies (GoodTimes Emporium)
Sure. If you have a favorite brand or if your event has a coffee sponsor, you can provide the coffee for us to brew. See Beverages By Gallon section for pricing.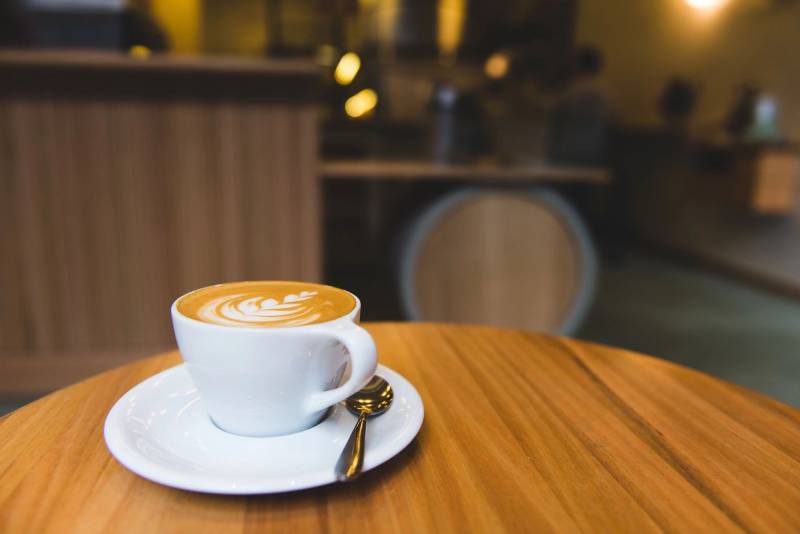 We've been delivering from 100 to 12,000 cups of fresh brewed coffee to caterers and event venues since 1947.
Delivery 24 hours a day - 7 days a week.
Formerly "Liquid Coffee Plus," we've been delivering fresh brewed coffee in the Denver area since 1947.